Type and Sacred Hoops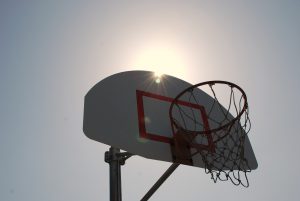 Most of us know about the success of Phil Jackson and his unique coaching style that led to six NBA championships.
But have you ever thought about it in regard to the type preferences of the MBTI (Myers-Briggs Type Indicator)?
In type theory, there are two ways of taking in information – Sensing and Intuition. People tend to trust one of these preferences over the other.