ATTENTION HR, Executive Recruitment, Coaches, Consultants, Career Counselors
Paper Planes, Inc.
A Business Simulation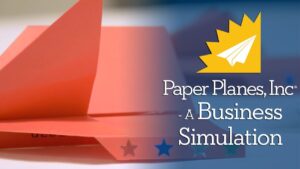 Overview
Paper Planes Inc. is a business simulation focusing on teamwork, collaboration, organizational effectiveness, silos, engagement and customer service.
Using proven learning methods, it is highly interactive, pragmatic and relevant.
It combines real organizational issues with leadership and team challenges through specific emphasis on teamwork, collaboration, change and communication.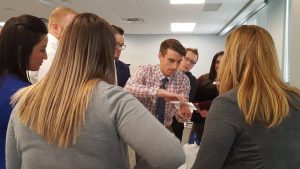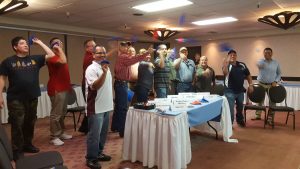 Benefits of the Simulation
As a result of the simulation, the participants will:
Develop greater team cohesion and effectiveness
Break down silos and understand ownership, membership and commitment on a team
Experience the "how" to adjust the culture in a team to improve goal attainment, customer focus, communication, partnership and collaboration
Understand the dynamics for implementing change and the role of customer feedback
Understand the elements of successful work process redesign and continuous improvement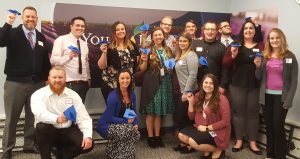 Training Components

Participant workbook that accompanies the progression of the simulation.
Jan Hovrud is a Master Facilitator for the Paper Planes Inc. Simulation.
Click the button to contact Jan for more information: