ATTENTION HR, Executive Recruitment, Coaches, Consultants, Career Counselors
Influencing
Increasing Your Professional Effectiveness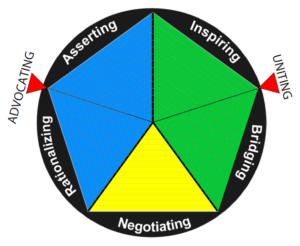 Overview
The Increasing Your Professional Effectiveness workshop focuses on optimizing communication through influencing skills, self awareness and making a unifying impact. This workshop offers insights into communication styles and maximizing individual influencing styles to improve performance. It outlines specific competencies needed to connect in positive ways with others.
This highly interactive workshop is designed to provide both individual and team insight into constructive communication.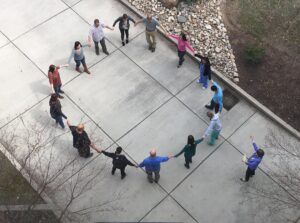 Benefits of the Training
As the result of the training, the participants will:
Identify and explore individual influencing styles.
Learn about how to best read and flex styles to meet the needs of others.
Discover the importance of voice—tone, word choice and inflection.
Use the power of listening and empathy to connect with others.
Learn techniques to professionally respond in difficult situations.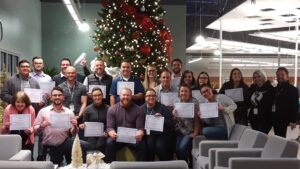 Training Components
The Influence Style Indicator (ISI) —Individual results from the instrument and customized report
Participant workbook containing the activities and concepts covered in the class.
Team poster with the compiled results of the ISI
I wanted to thank you for your participation in the Leadership Training session in Denver, Co recently. I was inspired by your enthusiasm and appreciated your sessions on Emotional Intelligence and Influencing.
Your presence in the class was very valuable to me.
Rachel Sackett, U.S.G.S.
The training was wonderful. It was not only beneficial but really exceeded our expectations. This opinion is not only mine, but of many others who attended the workshop.
I really appreciated all of the experiences and knowledge that we learned in a very enthusiastic and professional way.
Jan was a very effective trainer.
Michelle Guzman, Training Manager, Codetel
Jan Hovrud is a Master Practitioner and Coach for the ISI™.
Click the button to contact Jan for more information: