ATTENTION HR, Executive Recruitment, Coaches, Consultants, Career Counselors
Myers-Briggs Type Indicator
I Can See Clearly Now—
Type Understanding for the Workplace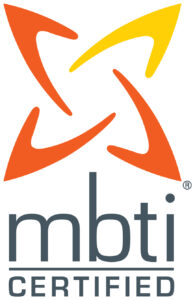 Overview
The I Can See Clearly Now Workshop has been created to foster personal and team development through the use of the Myers-Briggs Type Indicator (MBTI™). This workshop promotes the constructive use of differences between people to improve communication and teamwork. It utilizes the MBTI Step II™ to highlight behavioral components necessary to develop high performing teams.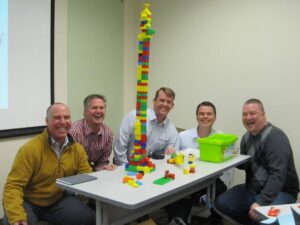 Benefits of the Training
As the result of the training, the participants will:
Build an understanding of type preferences.
Validate individual type preferences.
Focus on ways to adapt communication styles to type concepts.
See the connection between stress and the inferior function.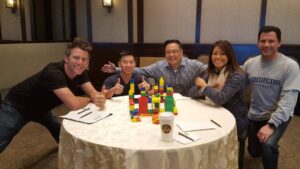 Training Components
MBTI Step II™ Interpretative Report
Participant workbook containing the activities and concepts covered in the class.
"Introduction to Type" booklet, by Isabel Briggs Myers
2 Team Posters—Type Table and The Communication Wheel
Coaching
Confidential coaching sessions are available to reinforce concepts of the MBTI Step II™.
Thanks for conducting yet another successful training session with the Donor Connect employees. A few of them stopped by to tell me how much they enjoyed it and there were many compliments about you, specifically. I can comfortably second them.
You are a delight to be around and we appreciate your efforts on behalf of Donor Connect.
Carolyn Larsen, Donor Connect
Thank you for a great offsite day. You are fabulous and we are all still taking about how much we learned and enjoyed the day.
Just one of the reasons we appreciate you and are all "Jan fans!"
Shannon Krogh, Managing Director, Utility Consulting Group
Jan Hovrud is a Master Practitioner and Coach for the MBTI Step II™. She has coached and trained thousands of participants on the power of type.
Click the button to contact Jan for more information: