Communicating Deliberately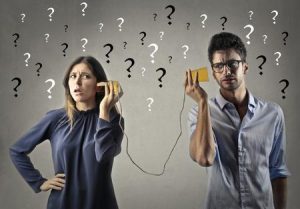 Open communication with others fosters trust, enhances information flow, builds relationships and increases respect. Effective leaders know the value of two-way communication.
Our relationships at work can make or break our ability to implement our vision and goals. Changing situations demand increasingly sophisticated interpersonal skills.
Embracing the power of type preferences can have a tremendous impact on how we reach others. Use the following tips to communicate deliberately in your next conversation with someone of the opposite preference.