Give the Gift of Listening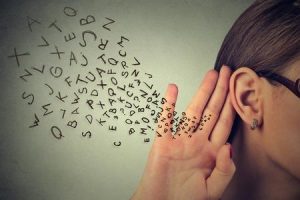 Listening enables us as leaders and mangers to value our employees. It helps people get the most out of meetings and conversations. True listening promotes cooperation. It assumes the other person has worth, dignity and something to offer.
Some benefits to increasing your listening include: building cohesive teams of people, developing individuals to be better contributors, making solid decisions, knowing how to connect with others and creating an atmosphere of reduced stress. When people reflect on their best boss a frequent response is that the person was a great listener. Listening is a gift that aids us in both personal and professional growth.