Be a Networking Pro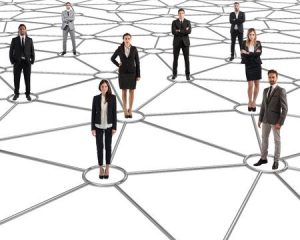 Spring and summer bring a tidal wave of opportunities for conferences, workshops and meetings.
Networking isn't just showing up and handing out your business cards. Effective networkers know that being good at this skill is an art.
With all of the demands on our professional and personal lives, it is easy to assign a lower priority to networking. When in fact, networking is essential for development, advancement and personal fulfillment.