Fire Up Your Creativity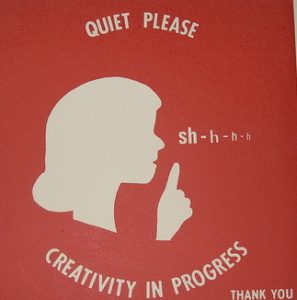 Ever notice how ideas come to you at the least likely times and places? Like when you are running, in the shower or right before you go to bed? Yet when you are in a time crunch you have to try to get ideas to come to you.
In a workplace study done by the Harvard Business Review, it was found that participants were least creative when on a tight schedule — and especially if deadlines were imminent. However, since creativity stems from the subconscious you have the ability to nudge your thinking in the right direction.
Try these tips: